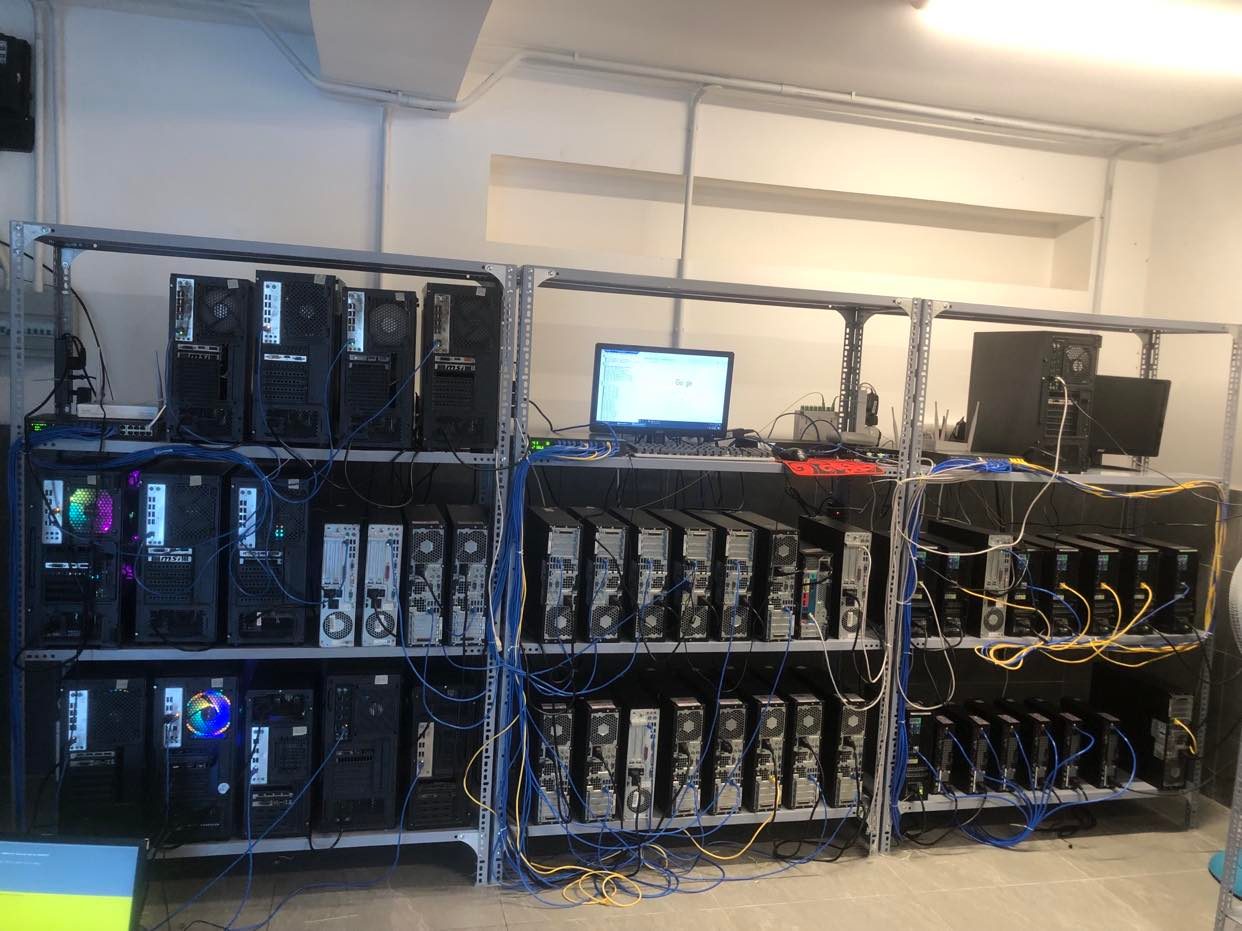 How to Get Your First 1000 YouTube Subscribers - SMMYTB
Increasing your subscriber count is one of the biggest challenges when you're first getting started on YouTube.
For most YouTubers, 1000 subscribers is a crucial milestone. Once you've passed it – and have 4,000 valid public watch hours or 10M Shorts views under your belt – you can join YouTube's Partner Program and start monetizing your channel.
So how do you actually get your first 1000 YouTube subscribers? Here's the full no-nonsense, creator-approved guide.
To start with, a heads-up: Buying subscribers doesn't work.Many services out there offer subscribers by the hundred for the low, low cost of a few dozen dollars. An offer that can be tempting for rookie creators.However, in most cases these subscribers are merely bots. Even if they are actual humans, these people won't be interested in your content, and won't help you increase your watch hours.Even worse, buying subscribers is explicitly against YouTube's terms of service. If the platform's algorithm detects a sudden suspicious jump in subscribers, it can get your channel suspended, or even deleted.Building your subscriber base organically takes longer, but it's a much more sustainable – and safer! – approach.
Don't fall into the trap of buying YouTube subscribers. It's against YouTube's terms of service and can get your channel deleted.

Draw Up a Great Content Strategy
First, you need to perfect your content strategy. Great content and a consistent posting schedule are key to winning over both your audience and YouTube's algorithm.When you picked your YouTube niche, you probably did some in-depth research into your target audience. If not, now's the time.Get to know their demographics, key interests, pain points, and main content interests.In this kind of research, it can be a huge help to check out other successful channels in your niche for inspiration.You should also deep-dive into YouTube SEO for content inspiration and to increase the visibility of your videos. (Check out our full SEO guide here!)
Planning ahead is key to consistently creating fantastic content. Get your free content planner in our YouTube beginner's guide.

Create Consistent Channel Branding
Next, you need to make your channel look professional. That means creating consistent branding.Choose your signature color scheme and fonts. Design a custom header and icon. Invest time in creating custom video thumbnails in your personal style.All of this makes your channel more memorable. It helps viewers recognize it at a glance if your videos pop up in search results or recommendations.Another step to take is to create a custom trailer that gives people who check out your channel for the first time a quick run-down on why it's worth subscribing to.Also, don't forget to customize your channel URL and description.
Kat Wonders has her signature pastel colors and playful fonts.

Ask People To Subscribe With Panache
"If you enjoyed this video, please like and subscribe."Yes, this is a phrase that every YouTube viewer has heard ad nauseam.Still, actively asking people to subscribe to your channel is not a bad idea. It gives them a little mental push.But you don't have to be bland about it.YouTube offers clickable subscription tools you can harness to ask people to subscribe – with panache.For one, you can add a custom end screen to your videos. This way, you can thank viewers for watching, ask them to subscribe, and point them towards other keystone content of yours.Another option is to add watermarks during your videos, asking people to subscribe. They're an unobtrusive and visually appealing way to point viewers to the subscribe option when they're at their most engaged.
Emmy uses a watermark to ask her viewers to subscribe at the end of her videos.

Video Editing For All! 🙌
Supercharge your channel growth with the help of a video editor. Regular content production is key to winning over YouTube's algorithm A professional video editor can help you reach your goals.Learn more
Tease What You're Working On
So someone enjoyed your video. But why should they subscribe? Just to do you a favor when they literally just discovered your channel? Nothing going.The single most effective tool you have in your arsenal to change this attitude is the promise of fantastic future content – and people's fear of missing out on it.Let your viewers know what other fantastic videos are in your pipeline, and ask them to subscribe so that they never miss one.
Make sure that your viewers know what they might be missing if they don't subscribe.

Engage With People and Build Your Community
Finally, a crucial step to growing your subscriber count is to engage with people.Reply to comments, ask viewers questions, request feedback, and consider giving live streams a shot.All of this helps draw people in and convert them into loyal viewers – and subscribers.This is especially important because viewer engagement is a key metric in measuring your channel's success.Especially when it comes to monetization, having a community of 1000 active and engaged subscribers is much more valuable than 5000 totally detached subscribers who don't really care about your content.
Conclusion - Get YouTube Subscribers, the Sustainable Way
Growing your subscriber numbers organically is not an easy task.
To get your first 1000 YouTube subscribers, you need to have a great content strategy, post consistently, and brand your channel like a pro. It's also crucial to draw in your audience by asking them to subscribe, teasing what you work on, and interacting with them on a personal level.
This way, you'll be able to build a loyal and engaged audience to help your channel take off.