#1 SMM PANEL IN THE
WORLD!
SmmYTB panel is one of the most popular SMM panels in the world of Digital Marketing. It has been providing SMM services to any Social Media platform since 2013. We are the best for our top quality SMM service at the cheapest rate ever. Our instant customer support and fast order delivery have achieved incredible trust and confidence from thousands of customers to rely upon us.
We offer services mainly to increase likes, followers, and views to your Facebook, Instagram, TikTok, Twitter, telegram members, YouTube channel subscribers, website traffic, and SEO services, with a view to boosting up your online business or personal profile.
SMM Reseller Panel service paves a really great opportunity for anyone to start a profitable SMM Business by launching a Child panel or connecting any website using our API from our website. Our user-friendly dashboard and smooth transaction system are enabling us to bring more customer satisfaction with guaranteed results.
It's very difficult to make your business stand out in the modern competitive market. It doesn't matter how good your product is, ineffective marketing does not generate revenue at all.
Our SMM panel will provide you with effective marketing services to help you surpass your competitors. Services we offer are affordable and designed to suit various needs.
We make sure you can always enjoy excellent SMM services.
Choose a payment method that works best for you.
Cheap SMM services to help you save money on online promos.
You can expect your orders to be processed super fast.
We always strive to provide the best services possible.
We offer various options to add funds to your account.
All services offered on our panel are super affordable.
We provide automated order processing on our panel.
Begin with creating an account and log in.
Deposit funds to your account through a payment option you prefer.
Choose SMM services to help your business get more publicity.
When your order is complete, you can enjoy incredible results.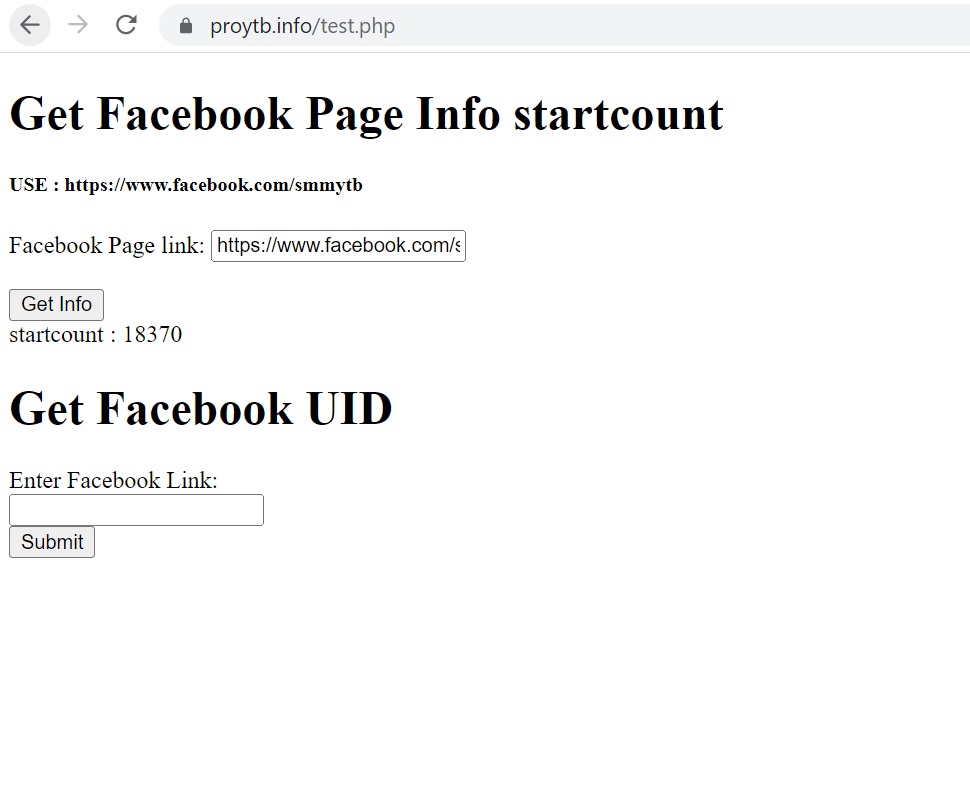 An SMM panel — what is it?
An SMM panel is an online store that sells affordable SMM services.
What types of SMM services do you offer?
Different types of SMM services are available on our panel: followers, views, likes, etc.
Are your SMM services safe to use?
For sure. Don't worry, you won't lose your accounts or anything like that.
What are mass orders for?
You can place multiple orders with different links at once using the mass order feature
How useful is the Drip-feed feature?
Using Drip-feed helps build the engagement at the speed you want. Here's an example: you order 2000 likes on your IG post, you can either get all 2000 at once or make the process more gradual — as an option, 200 likes per day for 10 days.